Urdu Ki Aakhri Kitaab (اردو کی آخری کتاب) is without any doubt a literary landmark in Urdu humor writing. It is one of those books which are praised by both Critics and Readers. Lahore Academy published it in 1971.
Before we dive into this book's summary and review, we would like to introduce you to the man behind this literary landmark.
About Author (Ibn-e-Insha)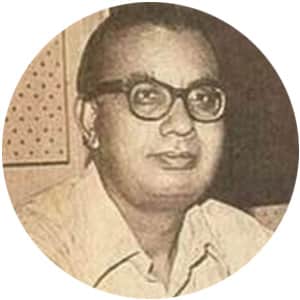 When it comes to writing Urdu humor and satire, there are numerous humorists, and among them, you will find towering figures like Mushtaq Ahmed Yousufi and Patras Bukhari. But, No one can live up to the high standard of Ibn-e-Insha. His sarcasm is spontaneous, and his insight is so deep.
Apart from writing humor, he also wrote poetry, travelogues, and columns. No matter what genre of literature he wrote, he left his indelible mark on it.
You can read his full biography on his Wikipedia page.
Urdu Ki Aakhri Kitaab Book Review and Summary.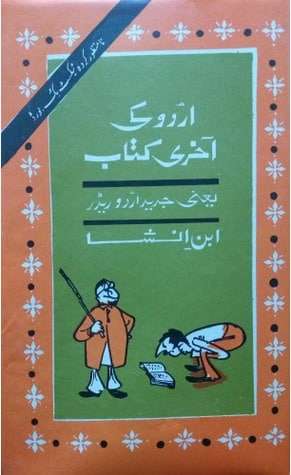 "Urdu Ki Aakhri Kitab" is actually a parody of Maulana Muhammad Hussain Azad's book "Urdu Ki Pehli Kitab." It comprises stories, poems, and proses, and most of them are written in the context of the country's turbulent political and social conditions during the 1970s.
Ibn e Insha made a healthy criticism of social inequalities and injustices with his unparalleled wisdom and wit. Because he was a renowned poet, we see an element of poetic rhyme in his prose.
The language of this book is simple, fluent, and easy to understand. But in some places, Insha has used Urdu's ancient and obsolete words. It might not be a problem for regular Urdu readers, but new readers may need a dictionary.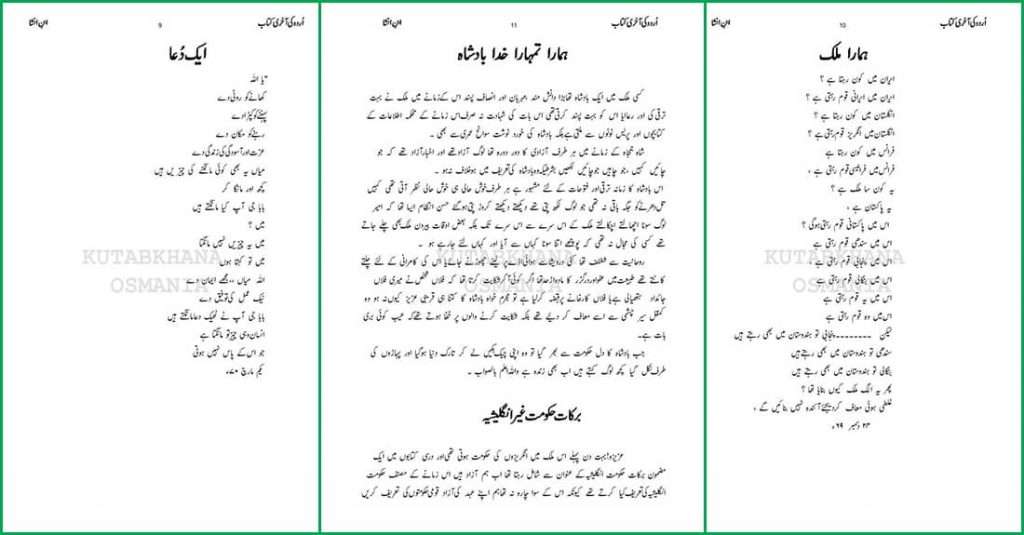 All things considered, this book is a treat for sarcasm and satire lovers. We recommend our readers to give it a try, and we believe you'll enjoy it. If you have read it already, please leave your opinion in the comments below.
Download Urdu Ki Aakhri Kitab By Ibn e Insha in PDF
You can read this book online, and for offline reading, you can download Urdu Ki Aakhri Kitaab in pdf for free. To download, please click on the button below.
Please Note: The links below are only for viewing, educational, and research purposes. We urge you to please purchase the book to support the publisher and the writer.