Funny Urdu Books
Browse the best funny Urdu books to cheer your mood up. You can read online, or download these funny Urdu stories in pdf for offline reading.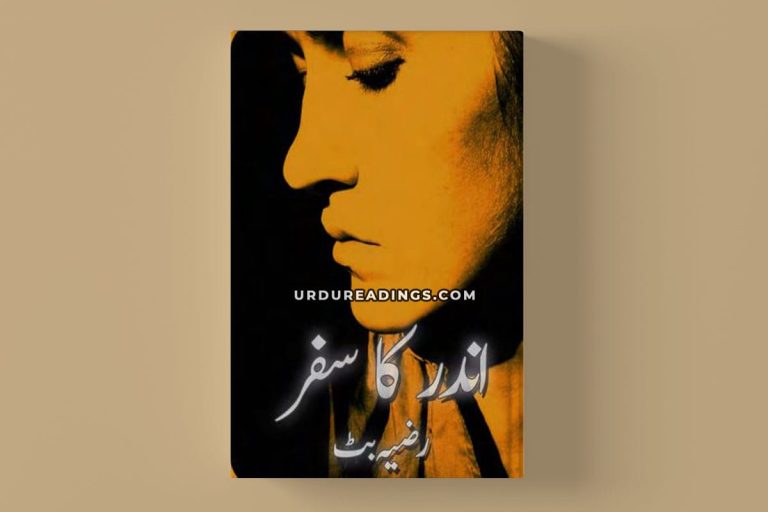 It is a funny story full of many laughing moments that leaves a smile on reader's face.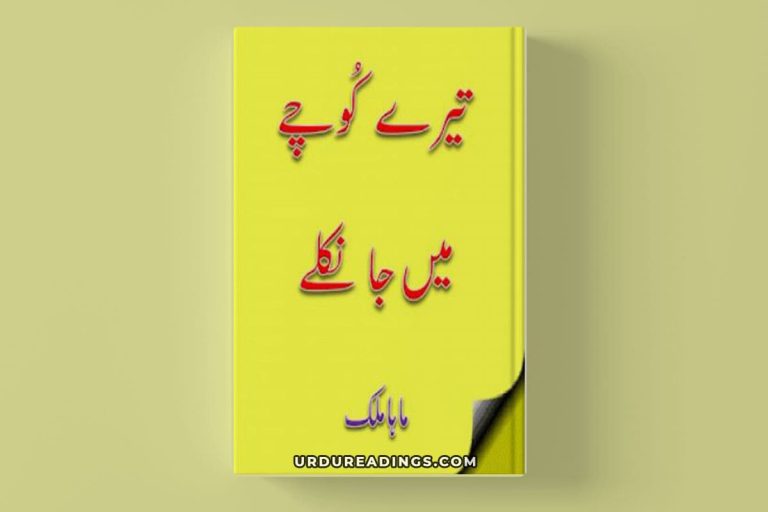 It is the story of boy full of many funny moments that compels you for laughing.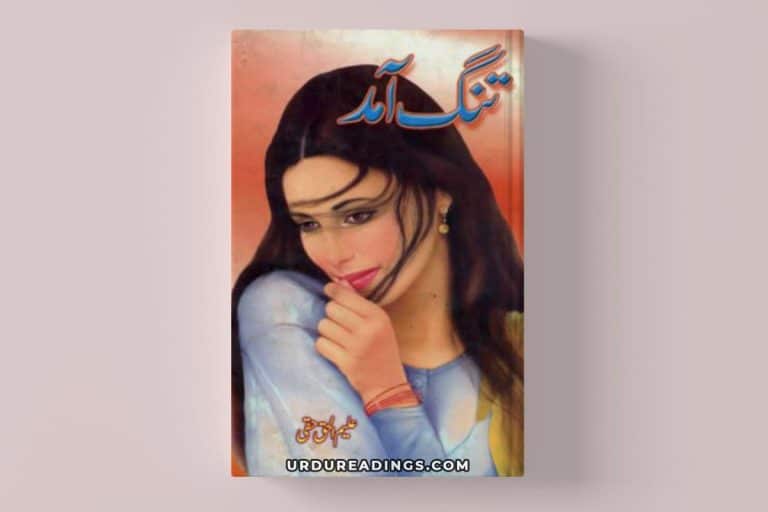 The Collection of two socio-romantic stories short stories full of comedy, fun and joy.