The book we are going to talk about today is a book that does not need any introduction. You might haven't read it yet, but you must've heard about it before. Here we are referring to Patras Ke Mazameen (پطرس کے مضامین), which is a perfect treat for humor lovers.
Before we move forward to the summary and review of this book, we would like to introduce you to the man behind this literary landmark.
About the Author (Patras Bukhari).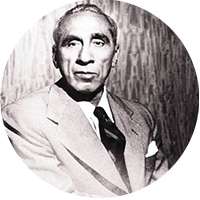 If we talk about satire and humor in Urdu literature, several great writers have left their indelible mark in this genre. Whether it is Mushtaq Ahmad Yousifi or Ibn e Insha, Colonel Muhammad Khan or Shafiqu-ur-Rehman, among those foremost humorists, we see a name Ahmad Shah Bukhari, whom we generally know as Patras Bukhari (پطرس بخاری).
Most of us came to know Pitras Bukhari simply because of Patras Ke Mazameen, but we are unknown to various aspects of his personality. Besides being a well-known author, he was a renowned diplomat, a teacher in Govt. College Lahore, and remained associated with Radio Pakistan for a long time. He served as Pakistan's first representative to the United Nations and introduced Pakistan to the international community.
You can read his full biography on his Wikipedia page.
Summary and Review of Patras Kay Mazameen.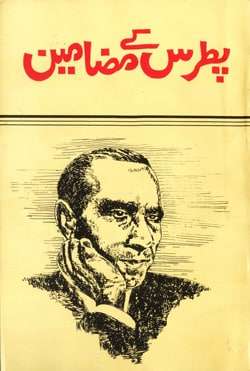 This book contains eleven short humorous essays, each of which is full of hilarious situations and characters. The general opinion is that every essay in this book is a complete book in itself. The characters of this book are ordinary people leading an everyday life. That is why the reader can easily relate to them. Patras beautifully turns boring situations and characters into hilarious content.
The remarkable thing about this writing is that while it spreads happiness on your face, it also draws your attention to society's flaws and shortcomings. Maybe that is the reason why even after 100 years of its initial publication, It still feels fresh today.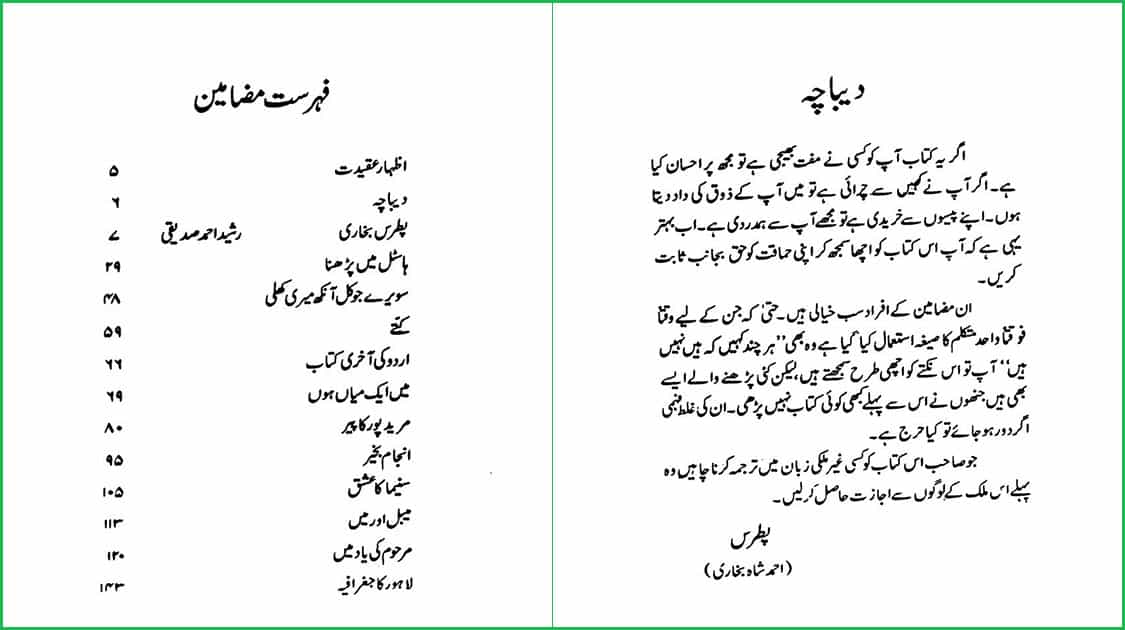 Altogether, Patras Ke Mazameen is a collection of short essays for cheering you up. It makes you feel good, even in your worst moods. It is a book that everyone should read. So, we recommend you to read it at the earliest.
Download PDF Patras Ke Mazameen By Patras Bukhari.
You can read online or download Pitras Kay Mazameen book in pdf format for free. To download it for offline reading, please click on the download button below.