Haalim (حالم) is an epic Urdu best-seller that requires no introduction to Urdu readers. It is authored by one of the key Urdu novelists Nimra Ahmed. This novel is written on a completely unique concept in Urdu literature. It might be a new concept to Urdu readers, but multiple books have been written on it in English Literature. Ilm-O-Irfan publishers published Haalim in May 2017.
Haalim Novel Summary and Review.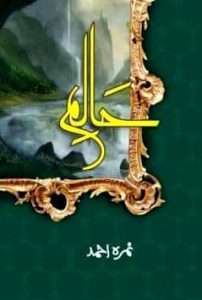 The story is set in Malaysia and the main theme of the story is "Time Travel." It revolves around the lives of two different characters. The main characters of the story are a political leader Van Fateh Ramzal and a con artist Talia Murad. The story explores their pain and gains, their fears and strengths, and how they face and overcome the challenges in life. It tells us how they learn from their mistakes and move on. The other notable characters of the story are Layana Sabri, Adam Bin Mohammad, Asra Mahmood, and Ashar Mahmood.
Related Books:
Jannat Ke Pattay By Nimra Ahmed
La Haasil By Umera Ahmed
Haalim novel is entitled to considerable importance because it is very different from other novels written in Urdu. The novels written in Urdu are usually about family tragedies, political issues, or romance. But Haalim has opened a new door for Urdu novelists to write on untouched topics. Halim's popularity speaks volumes about the fact that readers now want to read books on new themes and ideas. Nimrah Ahmad deserves recognition for laying the foundation for a new dimension in Urdu novel writing.
This is a huge novel in terms of the number of pages. If you are used to reading lengthy novels, this novel is no less than a gift for you. But if you don't read long novels, it may be difficult for you to complete the story quickly. From beginning to end, the story captivates the reader and does not let him get tired or annoyed.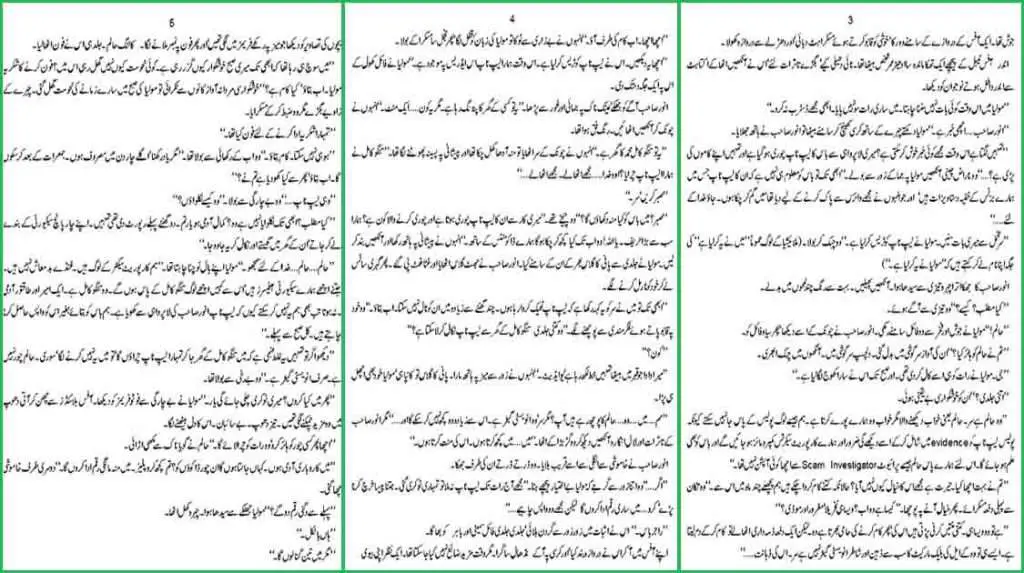 In summary, Haalim is a fascinating and captivating tale that urges you to question your principles, and teaches you about moral values.
Haalim Complete Novel PDF Download
You can read this book online, or download free complete Haalim novel By Nemrah Ahmed in pdf for offline reading. Please follow the below links to read online or download this book.
Please Note: The links below are only for viewing, educational, and research purposes. We urge you to please purchase the book to support the publisher and the writer.