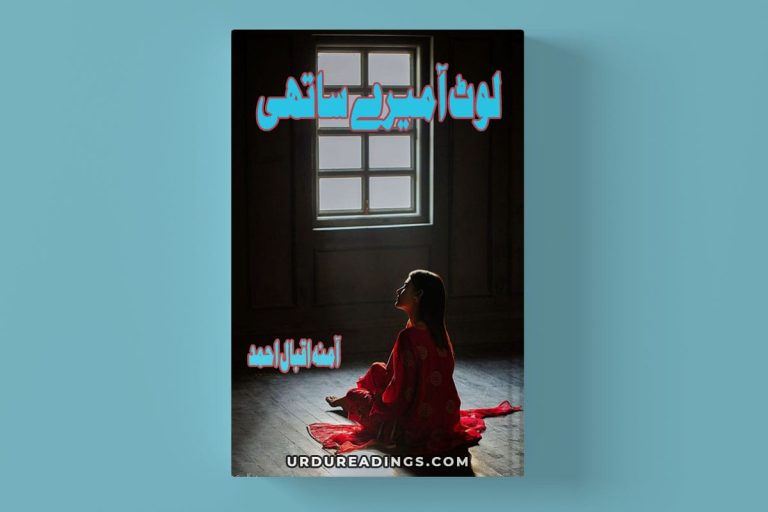 The author reveals the painful life of those people who lose someone in their life who loves them.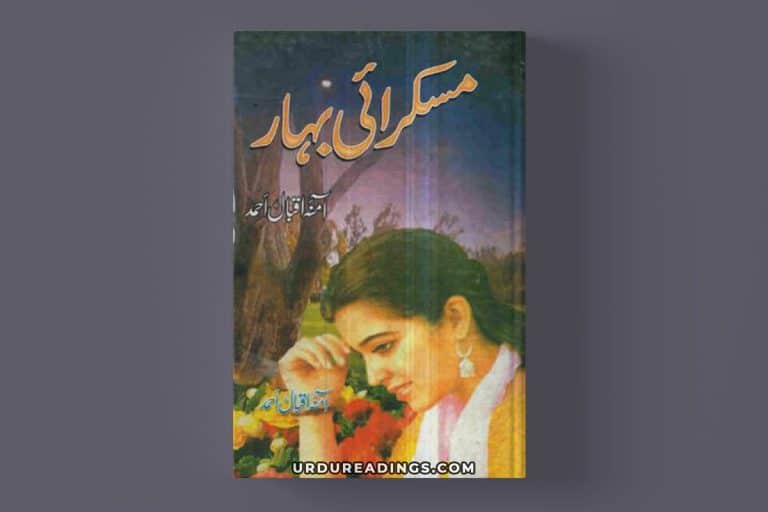 It explain the importance of love in life which changes a man's life and makes beautiful every moment of life.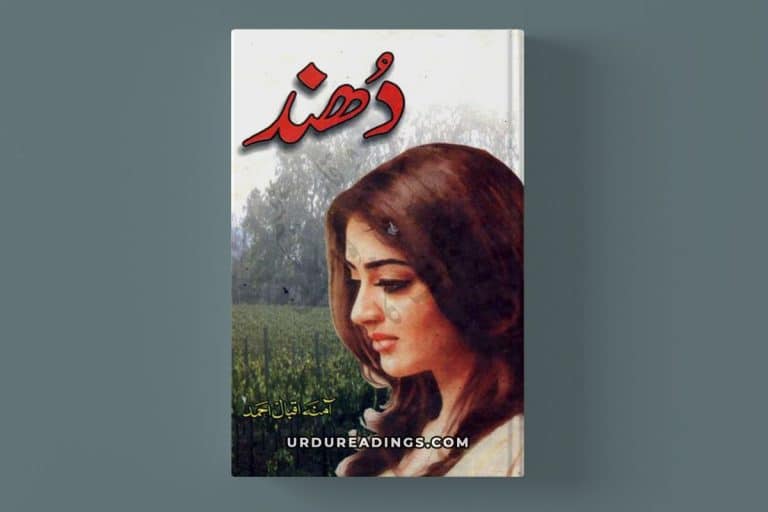 Faiza comes to Pakistan, but someone abducted her, after escaping he job in a company there she falls in love with a boy who kidnapped her.