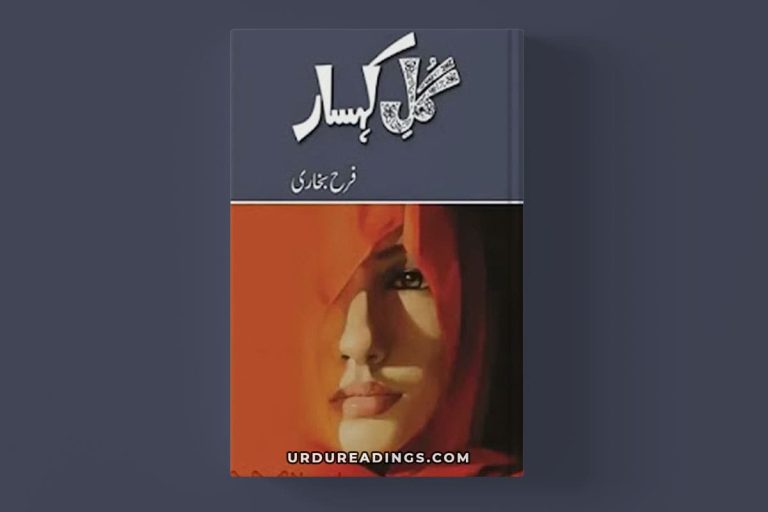 The author explains the strength of love and the fragility of relationships which we lose due to some little mistakes.
It explains the pain of those people who have many dreams and desire in the way of love but cannot fulfill these dreams in their life.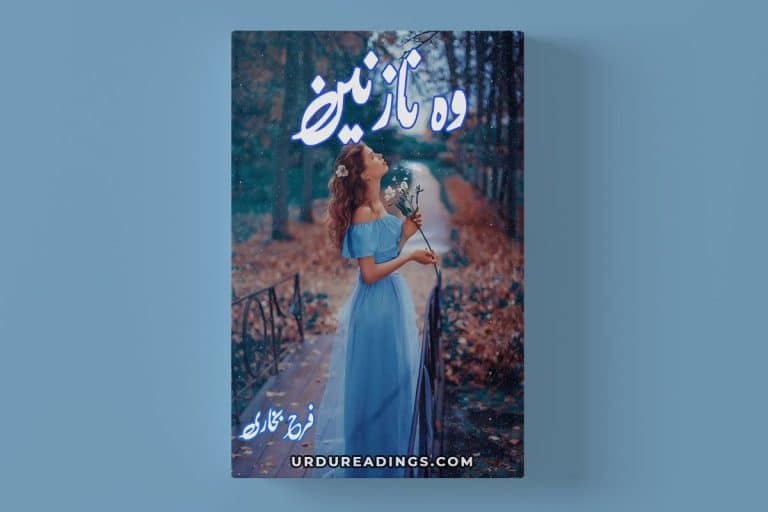 Story of a couple who cross all their boundaries in the passion of love and make beautiful memories of love.