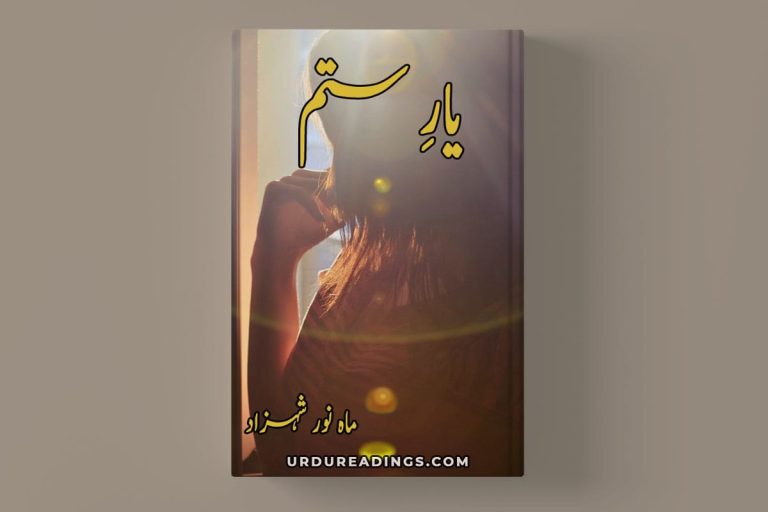 A romantic and thriller story of an innocent girl whose life is destroyed in the fire revenge of two families.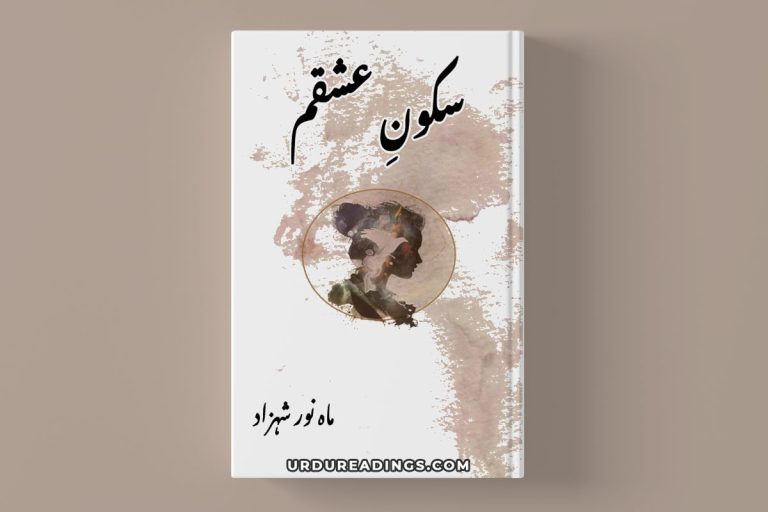 Story of a innocent girl who cannot see those moments in life that she expected after her marriage with her life partner.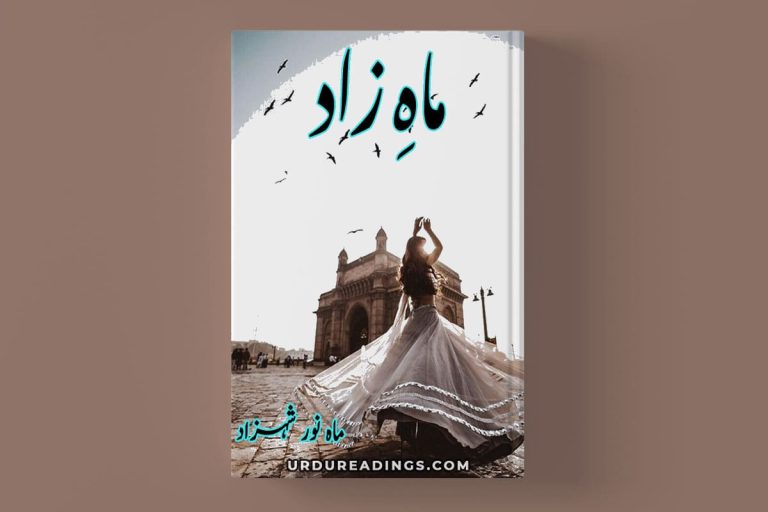 It illustrates the sorrowful life of an innocent girl who faces a new trial at every moment of her life.