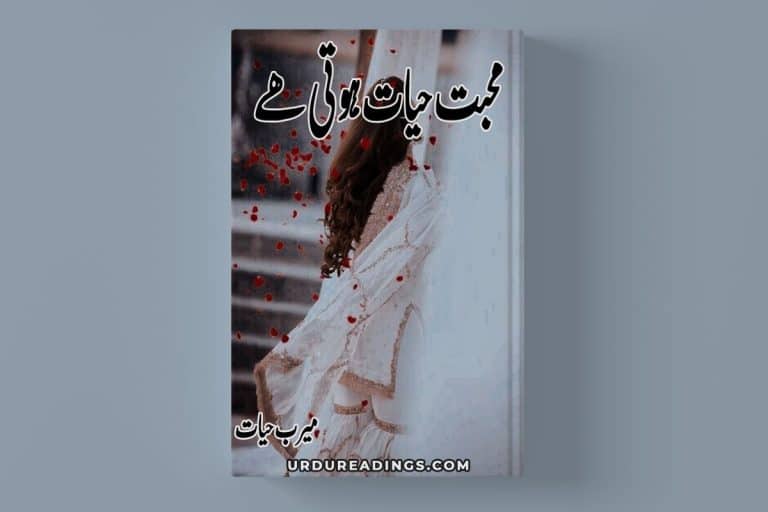 The story of a young boy who was stuck in love of two girls at same time.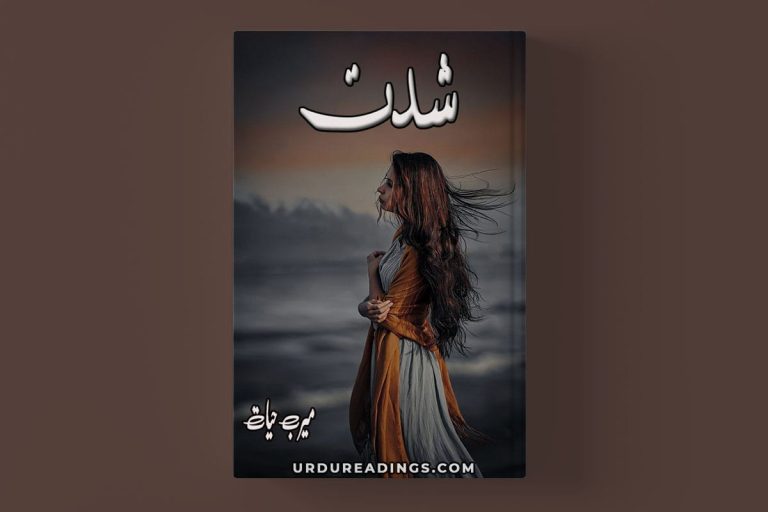 The story tells us about the feelings and emotions of people when they are in love. It expresses the strength of love that compels a man to cross his boundaries.
Story explains the painful life of a girl whom people insulted and accused of being a bad character.