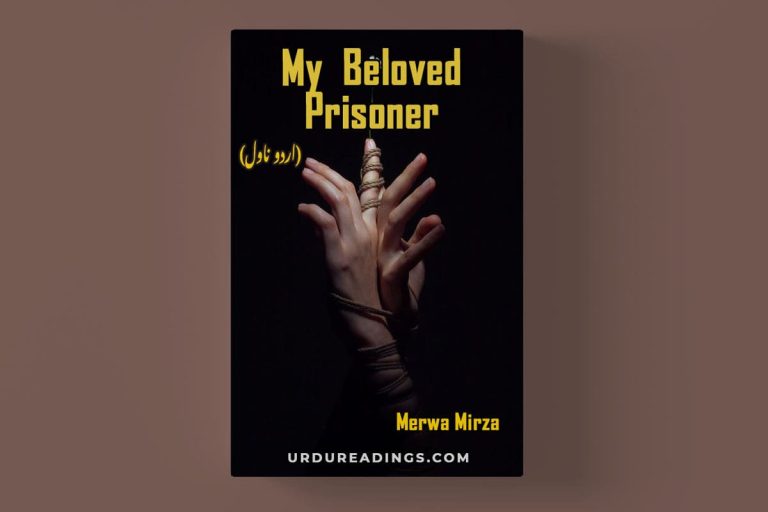 An excellent romantic story that illustrates the strength of love that changes a man's life.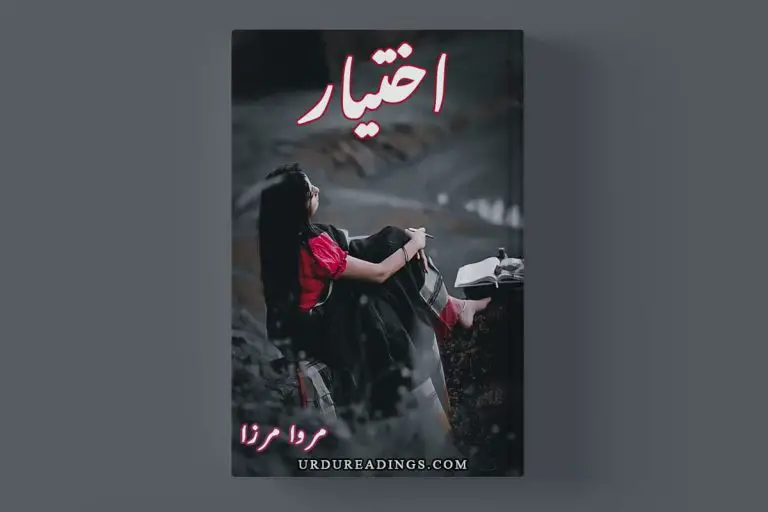 The story highlights the mistakes and shortcomings of our society where people oppose the relationship between a girl and a boy.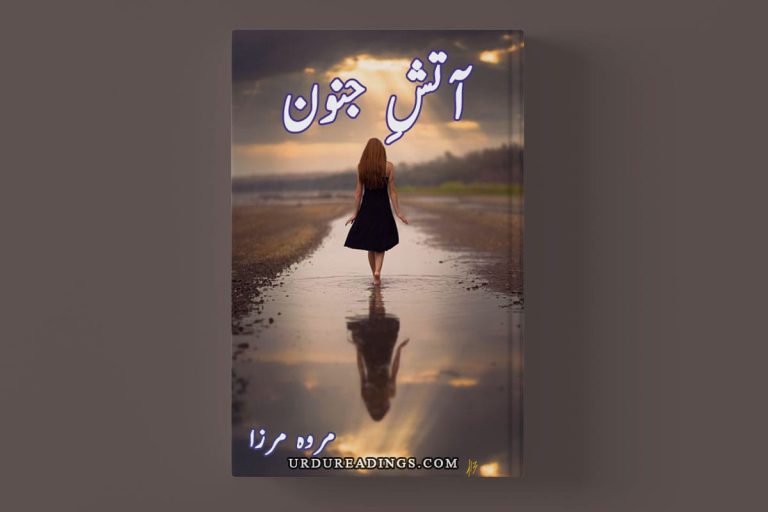 It reveals the love story of a young girl who took some steps against her family and this society in her passion of love.