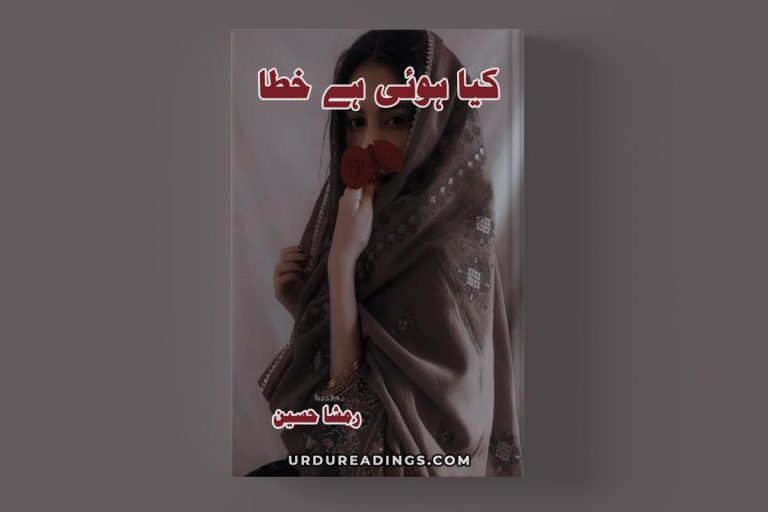 The author portrays the little mistakes of a person that destroyed his strong relationship.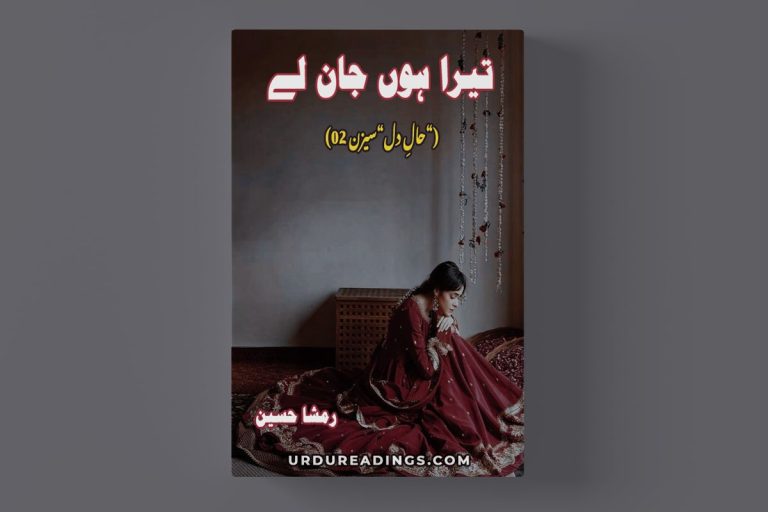 The second season of the novel "Haal-e-Dil" an emotional and excellent romantic story that focuses on the hopes and goals of two lovers on the path of love.
A socio-romantic story that reveals the emotions and feelings of a person when he is apart from his love.