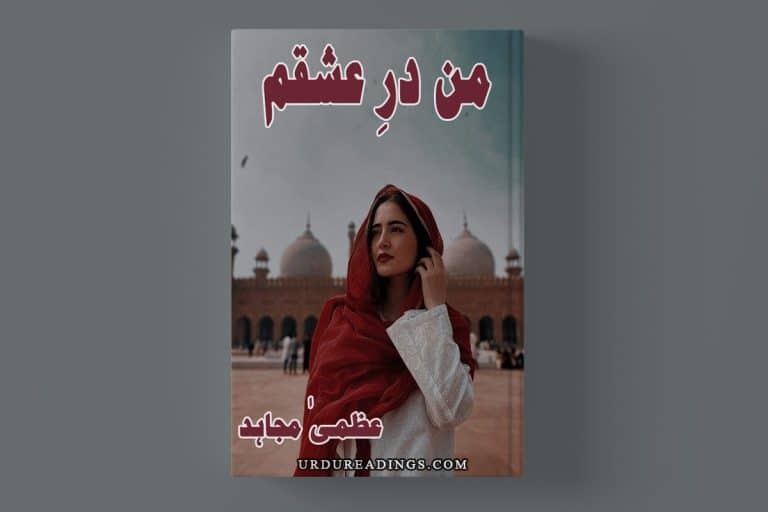 It reveals the strength of love that can change a man's life and give him new dreams and desires.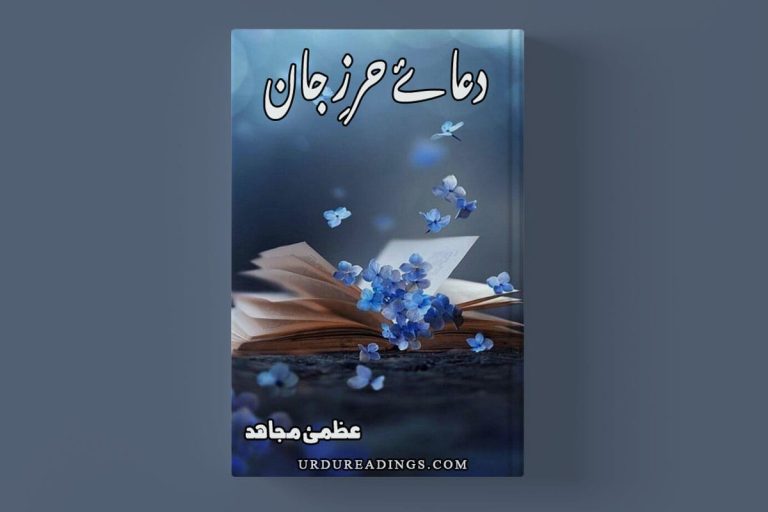 A heart touching story that discuss about feelings and emotions of those people who fail in love due to possessive thinking of their family about love.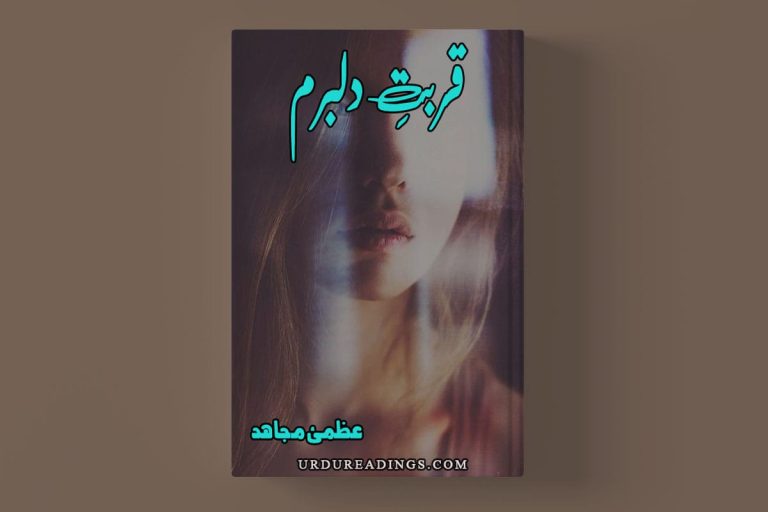 An epic socio-romantic story that illustrates the complications and misunderstandings of a couple after marriage.