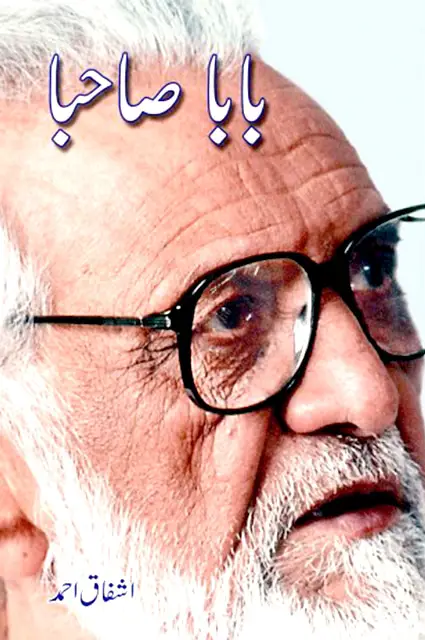 Baba Sahiba (بابا صاحبا) is a philosophical and inspirational book authored by famed Urdu write Ashfaq Ahmed. It talks about diverse topics and leaves a lasting impact on the reader's life. It was compiled and published by his wife, Bano Qudsia, after his death.
Related: All books written by Ashfaq Ahmed.
Baba Sahiba Book Summary.
It isn't easy to categorise the book into one genre because it covers a lot of categories. At first, it feels like a travelogue of Rome, and then it enters the phase of spirituality and finding the real meaning of human's life.
The context of the book can be divided into two major sections. The first section is an account of Ashfaq Ahmed's observations, experiences, and meetings with different people during his stay in Rome (Itlay). The second section is more inclined towards spirituality, philosophy of religion, and trying to find one's true self and the actual reason for one's existence.
The author urges you to analyze and discover your inner self. If you want to impact your life and others around you in a positive way, you should read this book. It will inspire you positively in so many ways.
Download Baba Sahiba Book By Ashfaq Ahmed in PDF.
You can read this novel online – or download the complete Baba Sahiba Book by Ashfaq Ahmed in pdf for offline reading. Please follow the below links to read online or download this book.