Fantasy Urdu Novels
Give yourself a break from daily life and take yourself to another world with these Fantasy Urdu Novels. You can read online – or download these books in pdf for offline reading.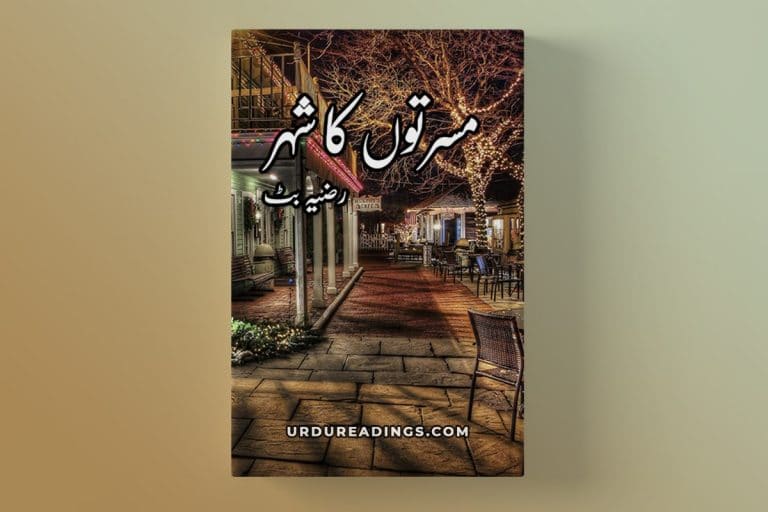 Story of an imaginary city ruled by a ruthless oppressor. Some young men decide to retake control of the city.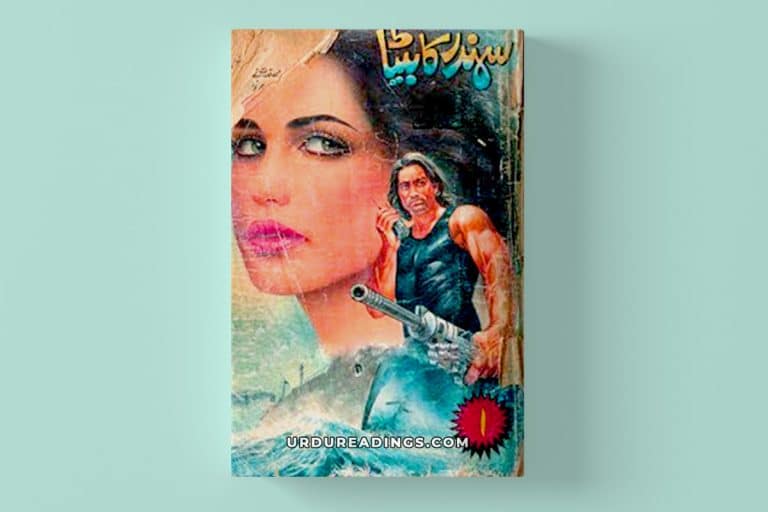 It is a unique story of a young man who emerges from the sea's relentless waves – and is endowed with strange powers by nature. The story is full of adventure, supernatural events, and of course, Romance.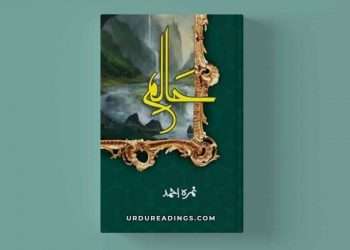 Haalim is a fascinating and captivating tale that urges you to question your principles and teaches you about moral values.