Khumar e Gandum (خمار گندم) is a collection of satirical and funny short essays written by renowned humor writer Ibn e Insha. This collection of his work was published after his death and won the Adamjee Literary Award in 1980.
When it comes to writing Urdu humor and satire, there are numerous humorists, and among them, you will find towering figures like Mushtaq Ahmed Yousufi and Patras Bukhari. But, No one can live up to the high standard of Ibn-e-Insha. His sarcasm is spontaneous, and his insight is so deep.
Apart from writing humor, he also wrote poetry, travelogues, and columns. No matter what genre of literature he wrote, he left his indelible mark on it.
You can read his full biography on his Wikipedia page.
About This Book.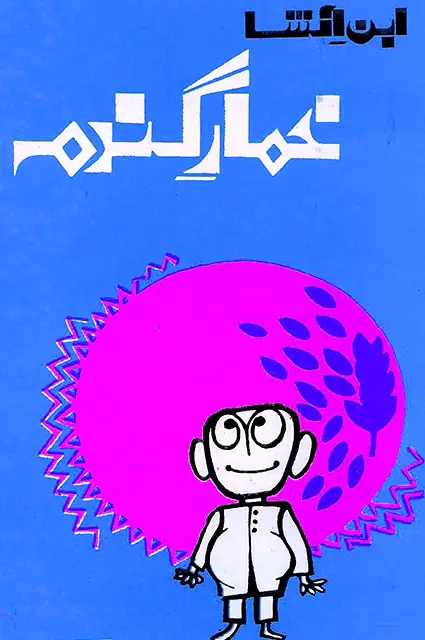 Khumar means intoxication, and Gandum means wheat. So the book title meaning is intoxication due to the availability of enough food and money. In simple words, it means when a man is healthy and wealthy, he engages in needless fights.
Khumar e Gandum comprises sixty-three short essays and stories full of humor and satire. Some of them are Insha-Jee's early literary work – and some of them he wrote in his life's last phase. Before being published in book form, these articles were published in Akhbar-e-Jahaan, the daily Jang, and various magazines.
Every story has hilarious characters and situations that surely will lighten your mood. If you love reading Urdu satire and comedy books, this would be the perfect choice for you. We hope that you will enjoy reading this book.
Download Khumar e Gandum Book By Ibn e Insha in PDF
You can read this novel online – or download the complete Khumar e Gandum Book by Ibn e Insha in pdf for offline reading. Please follow the below links to read online or download this book.
Please Note: The links below are only for viewing, educational, and research purposes. We urge you to please purchase the book to support the publisher and the writer.