Labaik is a travelogue/Reportage written by Mumtaz Mufti about his Hajj journey. He went to Makkah in 1968 to perform the Hajj – and this book got published six years later in 1975.  Labaik proved to be the most read book of Mumtaz Mufti.
Labaik Book By Mumtaz Mufti Summary and Review.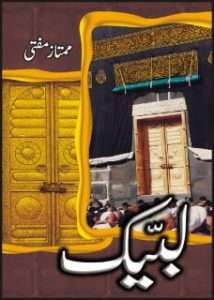 This book is very different from all the other travelogues written on Hajj. It does not tell you about the method of performing Hajj, or how to prepare for hajj, or anything like that. Instead, Labaik is all about one's spiritual journey and connection with God. It tells you how exactly it feels like to be there.
The author describes in great detail the events, observations, and emotions he experienced in Hejaz. This spiritual experience is so wonderfully expressed that even if the reader has never been there, he finds himself there.
Mumtaz Mufti was accompanied on this journey by Qudratullah Shehab and his wife, Dr. Effat Shehab, and they are occasionally mentioned in the book. Whenever Mufti Sahib was in a problem or confused, he would go to Shehab Sahib for advice. And Shahab Sahib's distinguished and unique personality makes this whole journey and book even more exciting.
The language of this book is straightforward and fluent. Complicated words were not used. And instead of exaggerating something, it is stated effortlessly in a straightforward manner.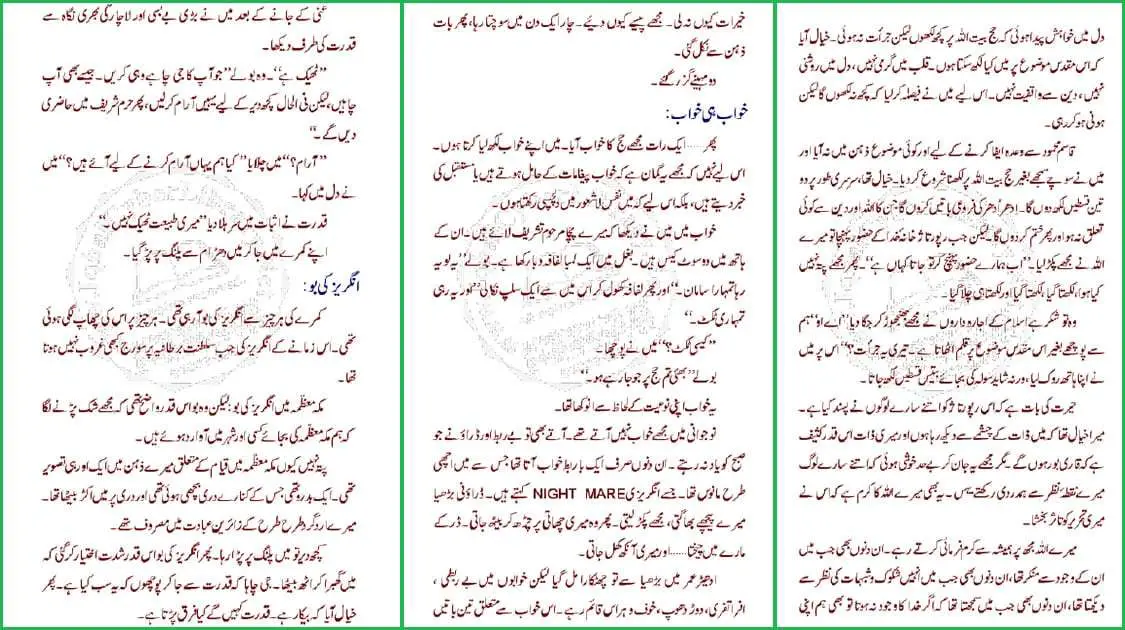 And finally, this book will always be unique and prominent in Urdu literature. And out of the many books of Mufti Sahib, perhaps he will be remembered because of this book.
If you plan to go on Hajj this year or next, this book can give your journey a new spiritual dimension.
Download Labaik Book by Mumtaz Mufti in PDF
This book is available to read online for free. If you want to download Labaik Book for offline reading, please follow the links below.
Please Note: The links below are only for viewing, educational, and research purposes. We urge you to please purchase the book to support the publisher and the writer.