Yaaram (یارم) is amongst the most Romantic Urdu novels, and it is authored by Sumaira Hameed. It is a story of selfless and unconditional love, sincerity, loyalty, and above all, it is a story of unshattered friendships. It was published by the Monthly Shua digest from July 2014 to March 2015.
Yaaram Novel Summary and Review.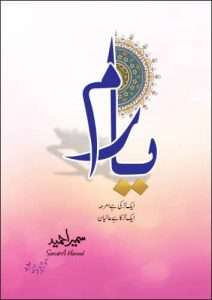 The story revolves around a Girl named Amraha, hailing from a typical Pakistani family with inherited cultural and social values. She is considered cursed and a bad omen for the family because of certain unfortunate incidents that occurred after her birth. She is suffering from emotional trauma because of being taunted by her family for what she is not. Everybody hates her except her Grandfather. He is the only person in the family who thinks oppositely. He loves and supports Amraha and helps her in getting out of the toxic environment at home, And sends her to study at Manchester University in the UK. Once there, for the first time in her life, she makes friends, explores, and discovers her true self. Everything feels so right until she meets Aliyan.
Aliyan is the second main character of the story. He is sweet and generous, loved by everyone, and a popular student in university. He falls in love with Amraha soon after he meets her. He always finds ways to spend time with her, and eventually, she too falls for him. The sweet chemistry between them is told with great detail in the novel.
So what was the outcome of their love story? Did they get married or not? To find this, you have to read the novel.
Apart from the main two characters, Yaaram is a novel full of life-like characters. They are all born and raised in different countries with different cultural and religious values. Every character has its own back story. Vera, a Russian girl who becomes friends with Amraha – and carl, Aliyan's childhood friend, Margaret, Lady Mehr, and Sai are other notable characters.
University life is portrayed accurately and with great detail in this novel. We all have many memories associated with our college or university life. As you read this story, you will find yourself remembering the days of your past and the friends and memories you made of your student days.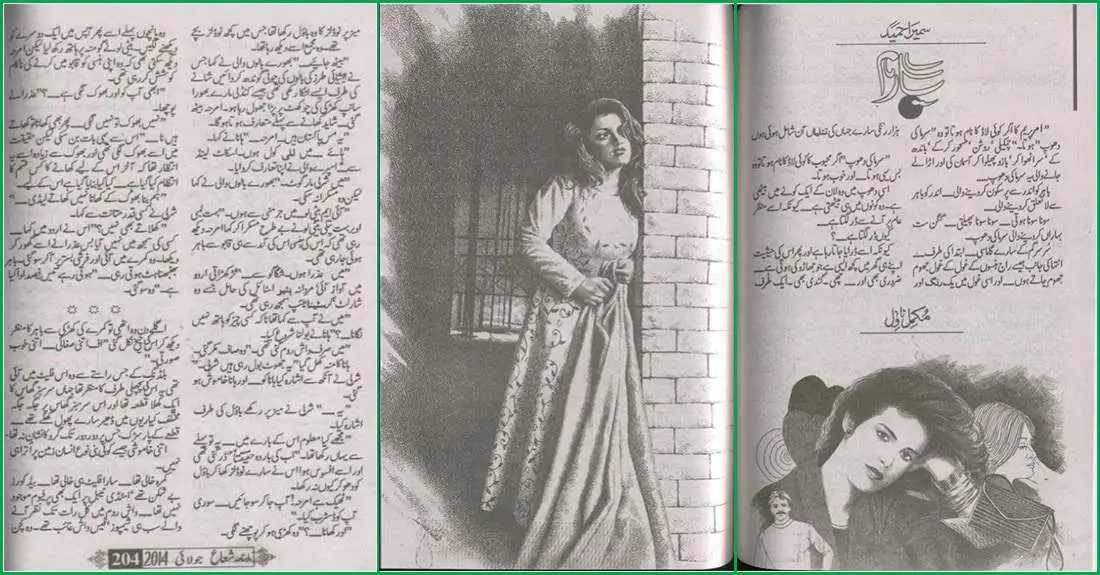 To summarize, Yaaram is a novel about selfless love and true friendships, filled with relatable and strong characters. You will find humor, sincerity, betrayal, sadness, and a lot of emotions in this book. If you have already read and enjoyed novels like Jannat Ke Pattay and Peer-e-Kaamil, you will find this novel amusing.
Download Yaaram Novel by Sumaira Hameed in PDF.
You can read this novel online, or download Yaaram novel in pdf for offline reading. Please follow the below links to read online or download this book.
Please Note: The links below are only for viewing, educational, and research purposes. We urge you to please purchase the book to support the publisher and the writer.