Alakh Nagri (الکھ نگری) is the second and final installment in Mumtaz Mufti's autobiography. It was published in 1993 by Sang-e-Meel Publications, and it is amongst the most read books in the Urdu language.
About the Author (Mumtaz Mufti)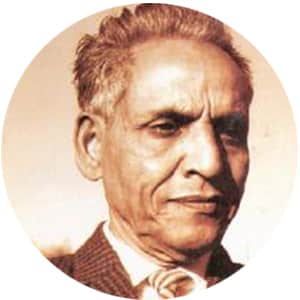 Mumtaz Mufti is a celebrated Urdu novelist and short story writer. His most admired work is his auto-biography Ali Pur ka Aili (علی پور کا ایلی) and Alakh Nagri (الکھ نگری).  His writing style is effortless and easy to understand. He avoids getting bogged down in words and conveys his message to the reader very concisely. The sincerity and selflessness are characteristic of his personality, and it's visible in his writing.
You can read more about his life, work, and legacy on this Wikipedia page.
Alakh Nagri Novel Summary and Review.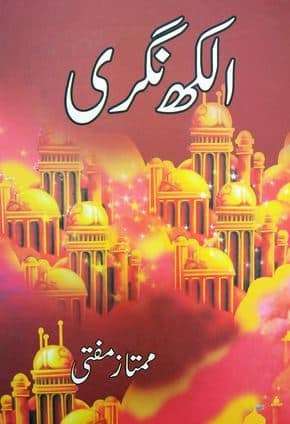 The first book in the series, Alipur Ka Aili (علی پور کا ایلی), covers the events from Mufti's birth in 1905 to Pakistan's establishment in 1947 – and their migration to Pakistan. While this book, Alakh Nagri (الکھ نگری), states the events from 1947 to some time before his death.
In Ali Pur ka Aili, We saw Mufti as a rebel and a man who tests everything by reason. But, In Alakh Nagri, He seems to be immersed in feelings of devotion and submission. In the first part of his autobiography, his most significant observation is women; however, in the second part, his observation is Qudratullah Shehab, whose personality and character influenced him greatly.
This book can be divided into two main parts. The first twenty-three chapters are a continuation of Ali Pur Ka Aili. He states his family's migration from India to Pakistan and the looting and killings during the migration. He also recounts various stages, observations, and close friends in his personal and professional life.
While in the second part of the book, he describes the twenty-three years of his life spent with Qudratullah Shehab in great detail.
As the name of this book suggests, you read in it about various unseen and mysterious things and observations that we are not usually able to see. Even Mumtaz Mufti himself considered these things to be a hoax as long as Western intellectuals and philosophers influenced him. But his way of thinking changed when he reached Qudratullah Shehab after meeting different Sufis and saints. After this, his devotion to Qudratullah Shehab begins, and the details of it you can read in the book.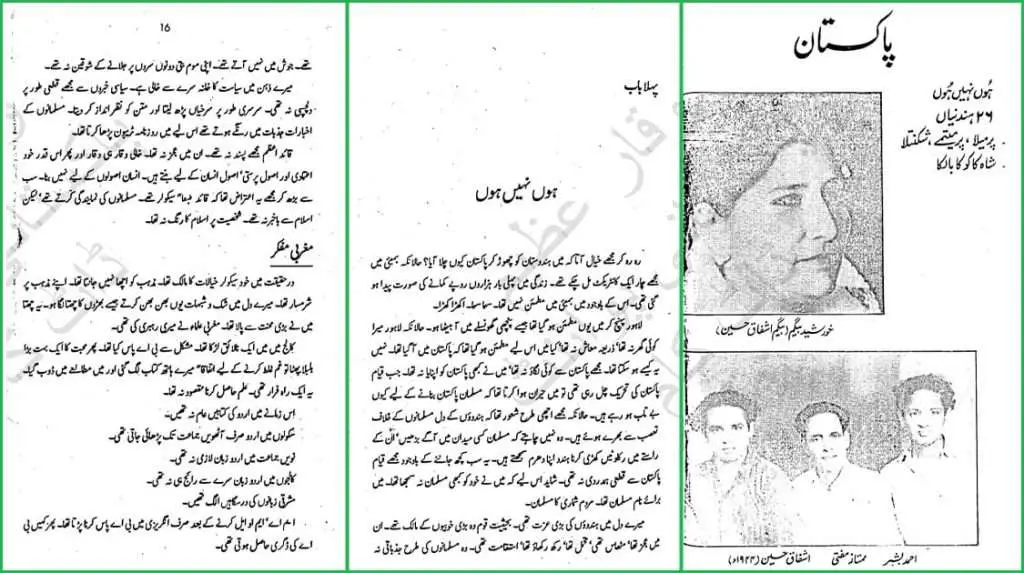 In summary, this book is all about the second phase of Mufti's life. It narrates the Pak-India partition events and the author's connection with Qudratullah Shahab in great detail.
Download Free Alakh Nagri Novel in PDF.
You can read this book online, Or download Alakh Nagri Novel By Mumtaz Mufti in pdf for offline reading. Please follow the links below to read online or download this book for free.