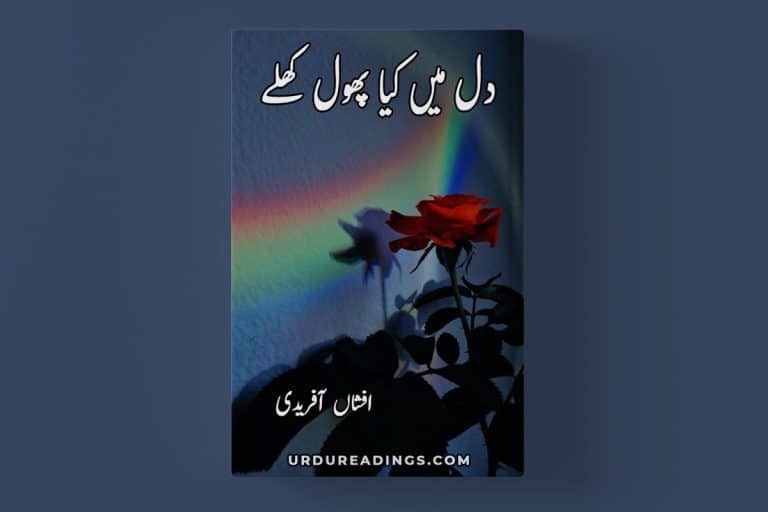 The story discusses the regrets of those people who create a problem for others and lose everything in life.
The story shows us the multiple hidden colors of life that will see a man after falling in love with someone.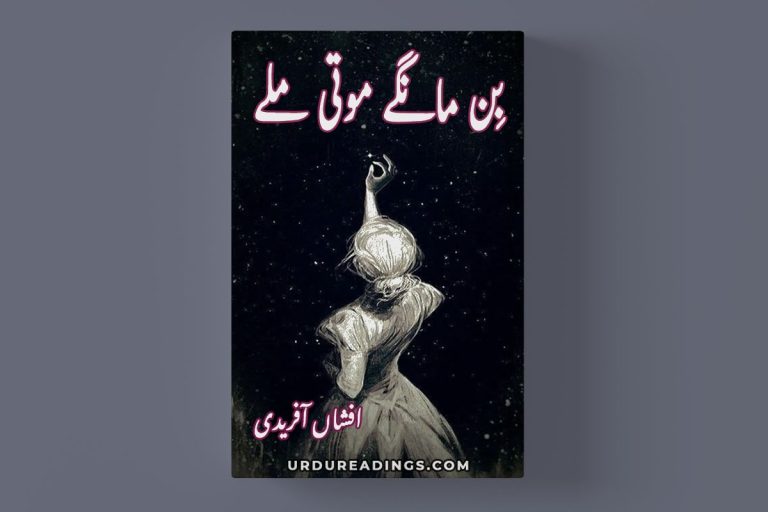 A romantic story that reveals the happiness of those people who succeed in love and fulfill their dreams and desires.