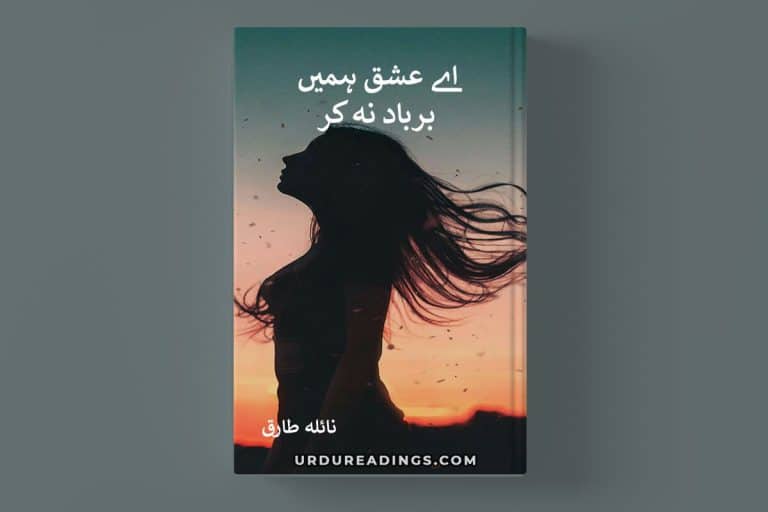 Story of a couple who face many problems and complications due to their relationship.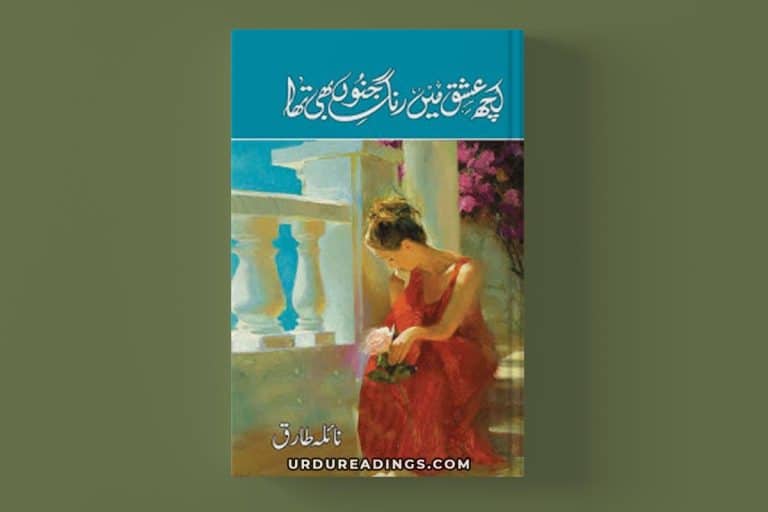 She faced many complications and tribulation, when her family finds that, she is in relationship.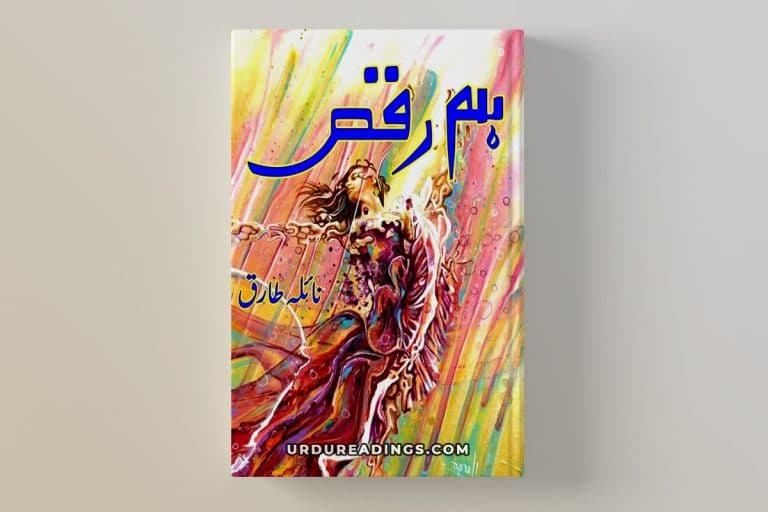 The story revolves around the life of a young girl, Marjaan. Her life changes when a guy named Yashab comes into her life.