La Hasil (لا حاصل) is a famous Urdu novel authored by acclaimed Urdu novelist Umera Ahmed. It is a majestic tale of the souls running their lives driven by desire, belief, pride & prejudice – and consequently facing different trials in their lives. It was first published in Khawateen Digest from September 2001 to December 2001. 
Umera Ahmed has a special reputation for presenting different social and cultural aspects of our society differently. Her writing style is very straightforward and flawless. In her novels, She always draws the readers' attention to social evils and shortcomings. She has written books on various social issues such as Aks, Amerbail, and Pir-e-Kamil.
La Hasil Novel Summary and Review.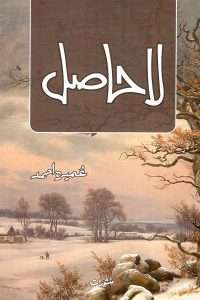 In this novel, two stories are told parallel to each other, and they are connected seamlessly at the end of the book. Umairah Ahmed deserves praise for telling two completely different tales in a very captivating way and ultimately connecting them very well.
The first story is going on in London, where the main characters are Mazhar and Catherine. Mazhar is a Pakistani boy, while Katherine is a UK national girl. The two develop an understanding that leads to their marriage and the birth of a child. However, due to an unfortunate event, they get divorced, and Mazhar goes to Pakistan with the child.
On the other hand, the second story is about Zaid and Maryam, which is happening in Lahore, Pakistan. Maryam comes from an unprivileged family, while Zaid started his own textile business after graduation. These two also developed an understanding that leads to their marriage and eventual divorce.
The story of the whole novel revolves around understanding issues between two couples after marriage.
Readers learn two different lessons in both stories. One is that man should not always run after materialistic achievements. Because these desires never end. Even if one wish is fulfilled, then many other desires begin to arise. Therefore, it is not wise to give up all relationships in the pursuit of material things.
The second and most important lesson we learn from this story is that we should not judge anyone by their religion, caste, or appearance. And that you have no right to say about anyone that you are a better Muslim than him. Because – it is not up to you to decide who is superior in their religious affairs and who is inferior. It is a matter between the servant and his God, only he knows who is better and who is worse.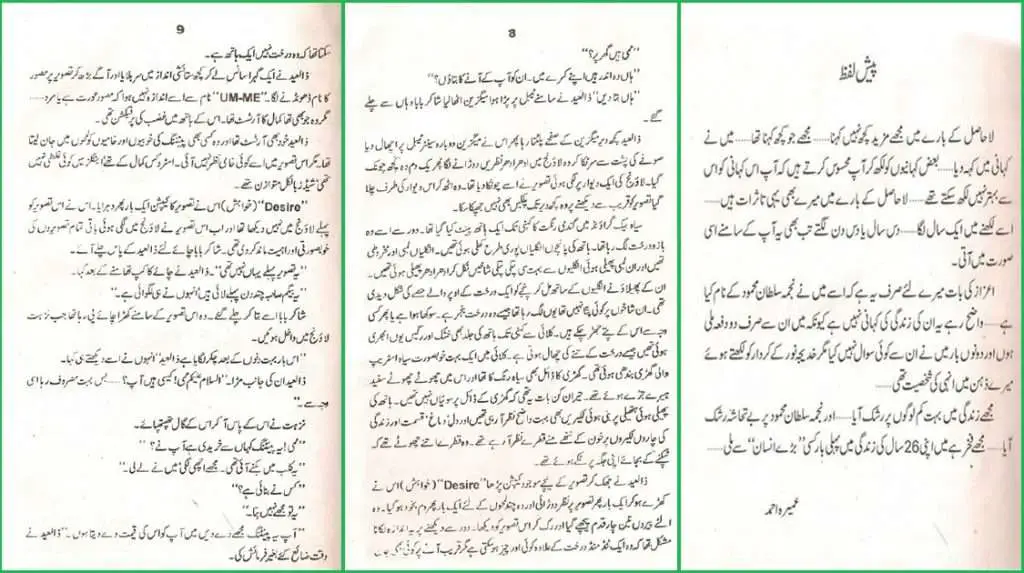 To Summarize, In this novel, where you find a fascinating story to read, it also forces you to analyze yourself, and tends to refine your concepts and beliefs towards daily life and other human beings. If you are looking for a quality social Urdu novel with moral values, then look no further. La Hasil is the novel for you.
La Haasil Novel By Umera Ahmed Download PDF
You can read this novel online, or download La Hasil novel in pdf for offline reading. Please follow the below links to read online or download this book.
Please Note: The links below are only for viewing, educational, and research purposes. We urge you to please purchase the book to support the publisher and the writer.