Mushaf (مصحف) is a famous Urdu novel written by emerging Urdu novelist Nimra Ahmed. ٰShe wrote it in the early days of her creative journey. It appeared in Khawateen Digest from March to August 2011.
Summary and Review.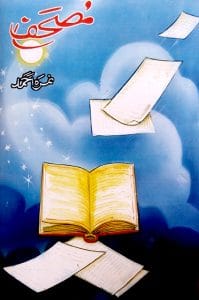 The holy Qur'an is called "Mushaf" In the Arabic language. The book is named Mushaf because it tells us how teachings of the holy book can make a positive impact in one's life. Additionally, It also teaches us how the Qur'an is connected to our lives and how we can get help from it in sorting out our daily life. And that, how one should truly read the holy book and understand its real and hidden meanings.
Nimra Ahmed draws the readers' attention to how we are missing the real purpose and meaning of the Holy Qur'an. She says that we wrap this book in a cover and keep it high in the house, read it daily, but we never make an effort to adapt our lives to its teachings.
Related: Jannat Kay Pattay By Nimra Ahmed
Although Mushaf novel is written on a religious subject – But, Nemrah Ahmed does not seem to preach openly. She presents her subject matter through a riveting and captivating story. That story revolved around a clever, pretty, and fearless girl Mahmal Ibrahim.
Since the novel was written at the beginning of Nimrah Ahmed's creative journey, therefore, the plot does not have the maturity that is seen in her most recent novels such as Namal and Haalim.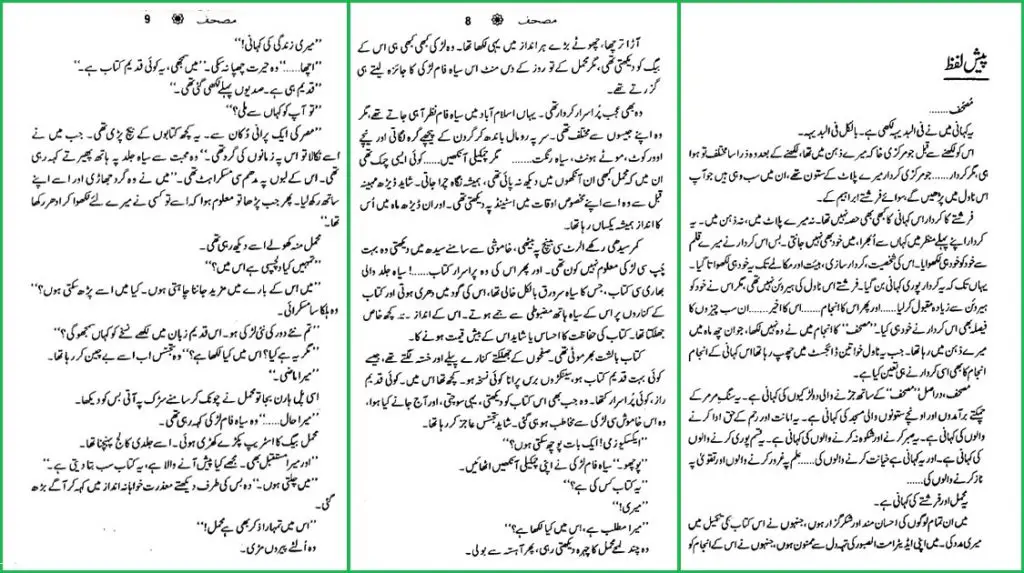 All in all, there is a very good message in this novel in terms of religious reforms. It urges you to change your life in terms of following Religion. If that's what you are looking forward to reading, go ahead and give it a try. But, if you want to read this book only for the sake of the story, we suggest Nimrah Ahmed's latest books are much better.
Download Mushaf Novel In PDF
You can read this novel online, or download Mushaf novel by Nemrah Ahmed in pdf for offline reading. Please follow the below links to read online or download this book.
Please Note: The links below are only for viewing, educational, and research purposes. We urge you to please purchase the book to support the publisher and the writer.