Talash (تلاش) is a spiritual and religious Urdu book written by Mumtaz Mufti (ممتاز مفتی). It got published in 2006 and was the last book in Mufti's creative journey. According to the author, He did not want to write on religion and spirituality, but the reason to write about it was that –  he received various requests to pick the pen on this subject.
About Author (Mumtaz Mufti)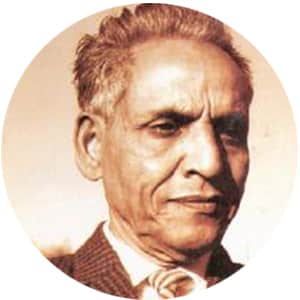 Mumtaz Mufti is a renowned Urdu novelist and short story writer. His most admired work is his auto-biography Ali Pur ka Aili (علی پور کا ایلی) and Alakh Nagri (الکھ نگری). Mufti's writing style is effortless and easy to understand. He avoids getting bogged down in words and conveys his message to the reader very concisely. The sincerity and selflessness are characteristic of his personality, and it's visible in his writing.
You can read more his life, work, and legacy on this Wikipedia page.
Talash Book By Mumtaz Mufti Summary and Review.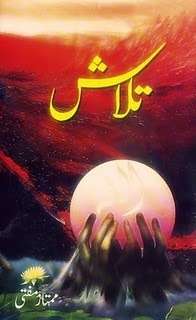 The story of Talash explains the real spirit and meaning of religion Islam – and draws the reader's attention to how deceptive scholars profiting from Islam's name are misleading us.
The author raises fundamental questions and challenges the reader to seek the answers on their own. Some of those questions he poses are:
What is Islam? Is it a religion? A Ritual, or a complete code of living?
Who is a Muslim? The person who is born in a Muslim family and given a Muslim name? The one who dresses like Muslims, Or is there something else that makes him a true Muslim?
And then he explains how fraudulent scholars are misleading us about Islam's true spirit. He tries to demonstrate that how we have been kept oblivious of the true meanings of the Qur'an, and we have been taught only the meanings that are in line with their desire.
He says that the example of the Qur'an is like a rose; if you pick a petal from a rose, you will see another below it – and another after picking that. In the same way, as you contemplate and explore the Qur'an, you will come across several meanings for each word. He urges us to read and follow the Holy Quran to understand Islam's true meaning.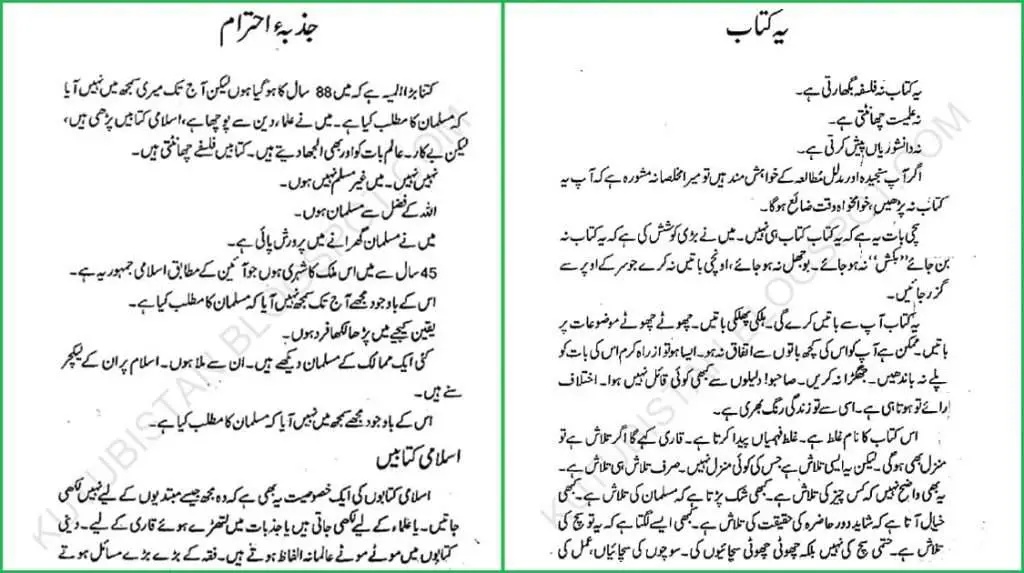 To summarize, Talash is a brilliant spiritual book and speaks directly to you. After reading this book, you will surely seek the answers to the questions that the author poses. It will help you develop your connection with God and find the real meaning of being a Muslim.
Download Talash Book By Mumtaz Mufti in PDF
You can read this book online, Or you can download Talash book by Mumtaz Mufti in pdf for offline reading. Please follow the links below to read online or download this book.