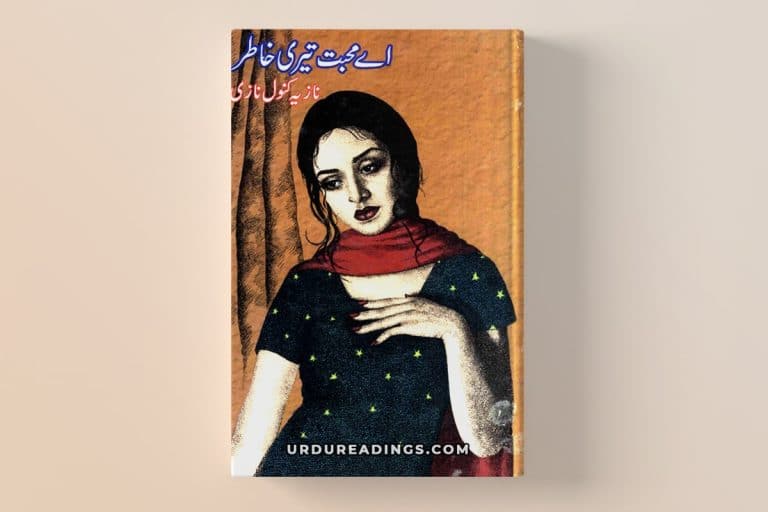 It is a story about a girl who is bound to her first love even after marrying a man.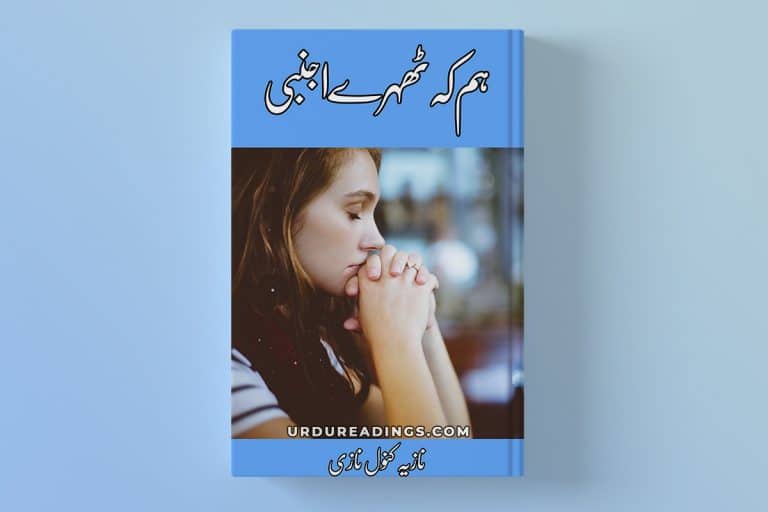 It is the story of a young couple living in traditional Pakistani families. We see a clear picture of the Pakistani joint family system in this story.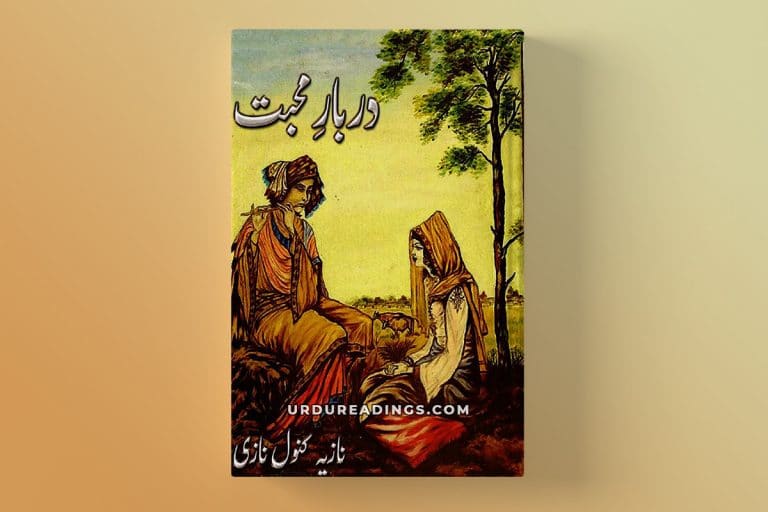 It is a moving story of a homeless girl who is on the verge of giving up. She has lost hope, and as a last resort, she seeks the help of Allah Almighty.