Rahat Jabeen
Browse the social and romantic novels written by Rahat Jabeen. You can read them online – or download them in pdf for offline reading.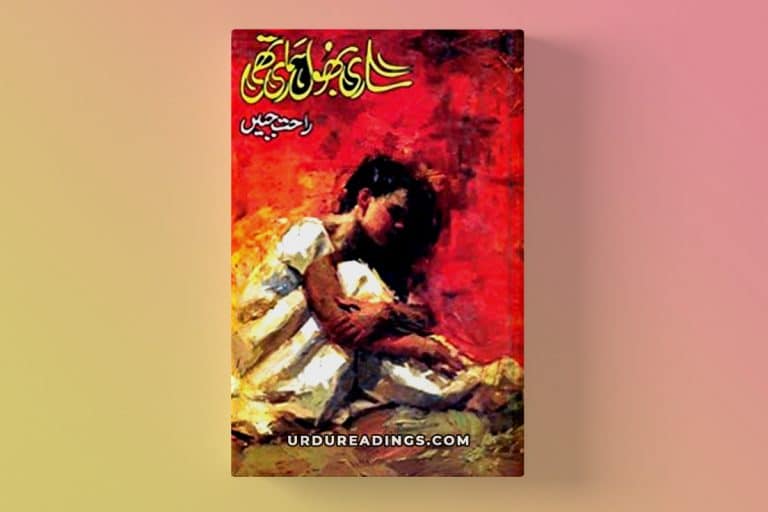 The story of this novel revolves around a couple of families living under a joint family system.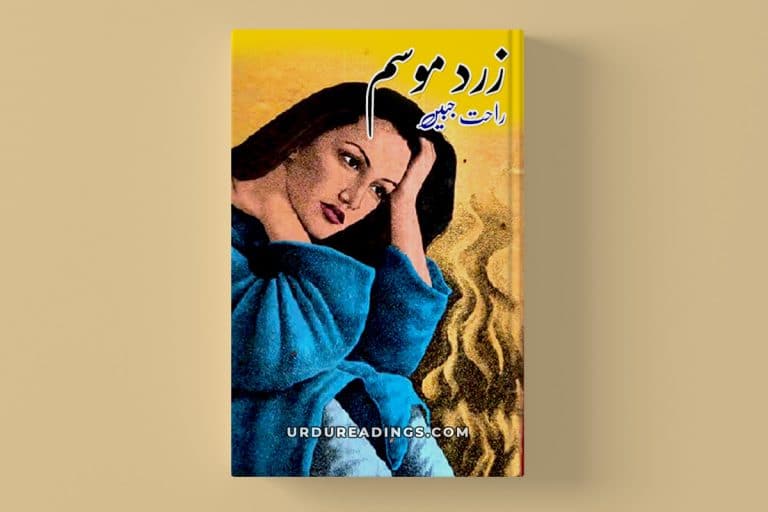 The novel's story follows the life of a girl, Aiman. She is a quarrelsome and naughty girl who lives with her step-mother and three half-siblings.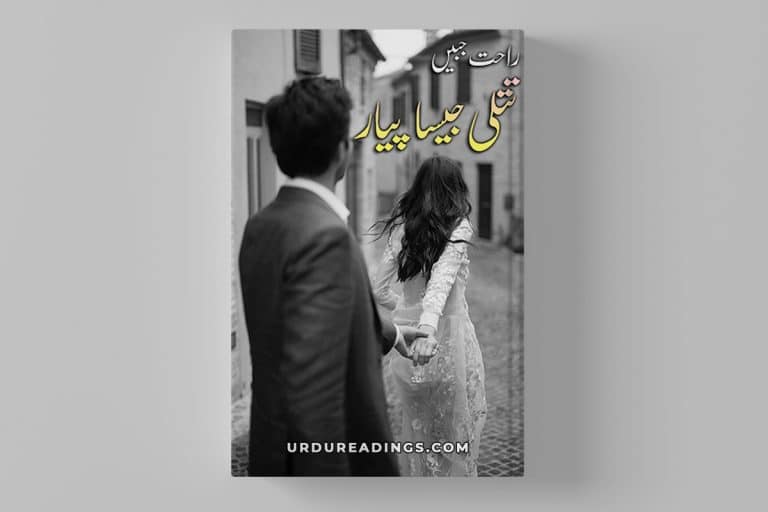 It is a novel about friendship, love, and family tragedies. The story of this novel mainly focuses on the effects of hasty decisions made by teenagers.