Saadat Hassan Manto
The very best and classic afsana (short stories) collection of Sa'adat Hassan Manto. Read online, or download these books in pdf for offline reading.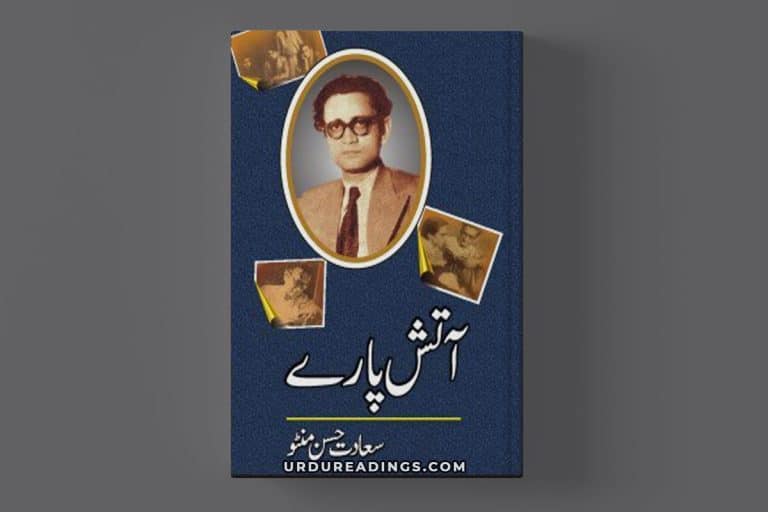 It is the collection of some unique Urdu Afsanay that reveals the real image of our evil society.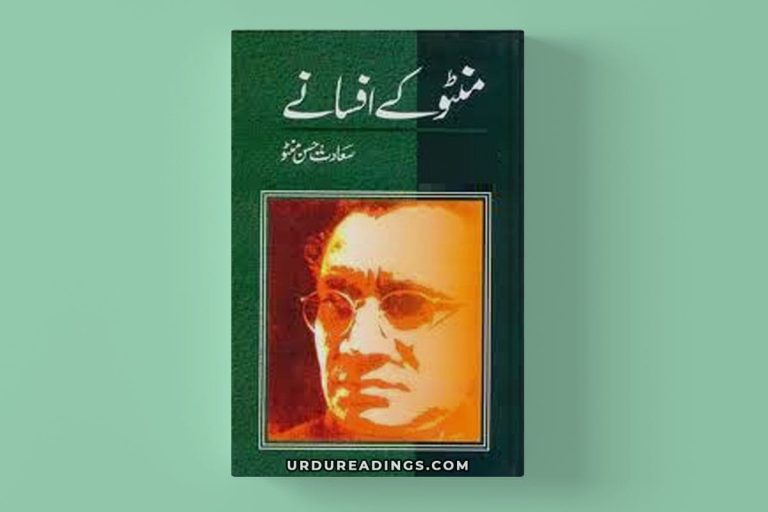 The collection of some unique Afsaany by Saadat Hassan Manto.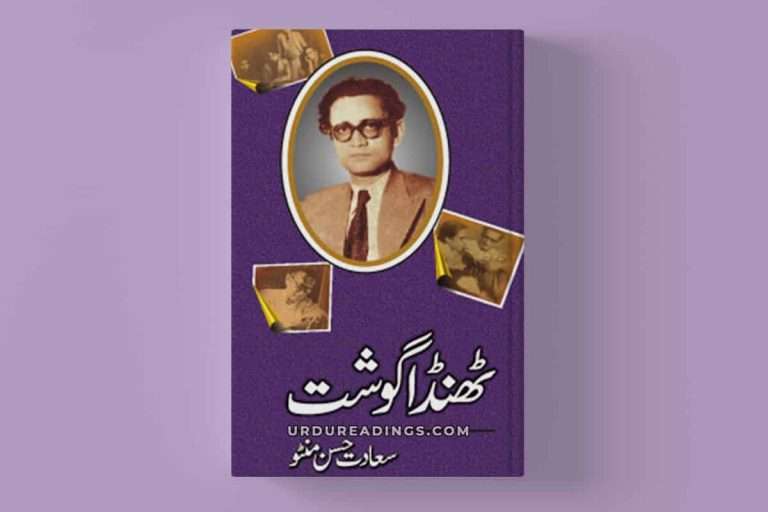 Thanda Gosht Book comprises 8 short moral Urdu stories authored by Manto. Each of them has a different subject and set of characters.