The story explain some social issues that a woman faces in our present society.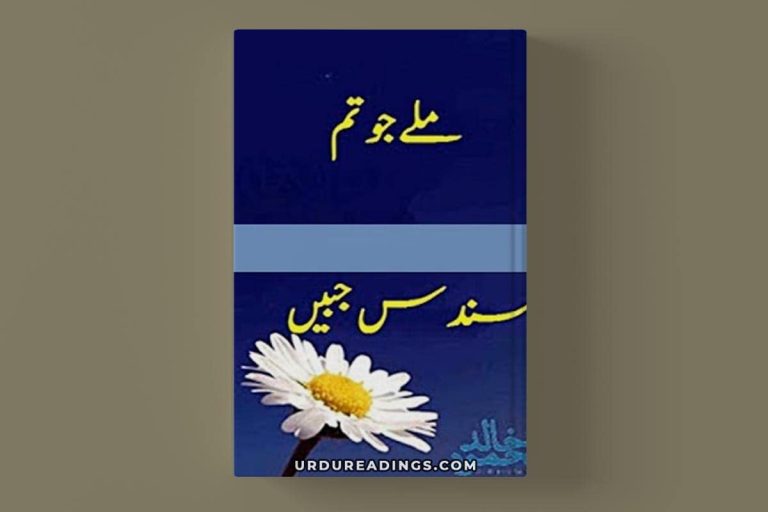 The novel story shows us a different picture of gorgeous moments of a couple, who make the paradise of love and loves deeply each other.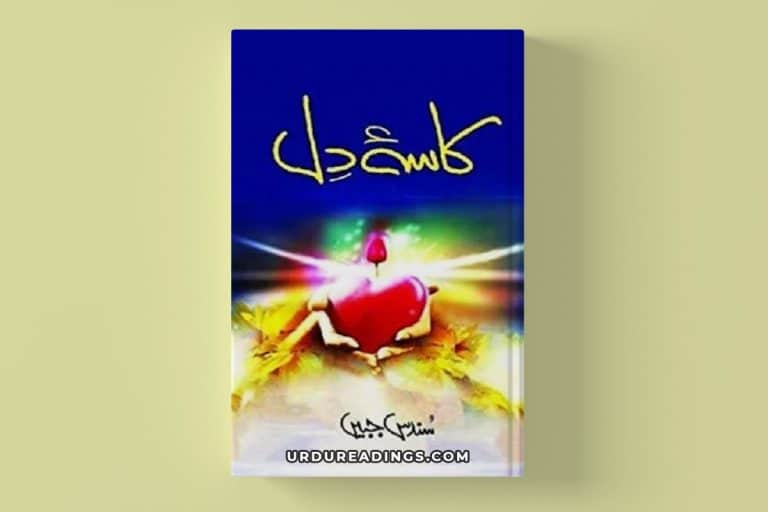 Story of a girl who faced the social difficulties due to his personal issues with his husband. Some people want to attach with her due to their issues by showing their empathy.