Hasil (حاصل) is a socio romantic Urdu novel with a touch of religion. Umaira Ahmed penned this splendid tale in the early days of her creative journey. In terms of characters and plot, this novel is in no way inferior to her other works. It first appeared in Khawateen Digest in the episodic form in June 2000 – and got published as a book by Ilm-o-Irfan publishers in 2012.
Summary and Review.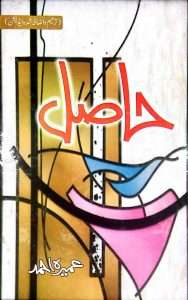 According to Umairah Ahmed, Hasil is her personal favorite and beloved book among her early writings. It also set the ground for her later famous novel La Hasil (لاحاصل). What is the connection between the two books? That you will know only by reading both books.
In this novel, along with romance, the visible element of religion is also found. It explains the importance of religious faith and belief in the life of a Muslim.
The theme of Hasil is two people finding the actual purpose and meaning of their religion after going through harsh times in their respective lives. At times it feels somewhat like Peer-e-Kamil.
Related Books:
Peer-e-Kamil By Umera Ahmed
Jannat Kay Pattay By Nimra Ahmed
Khuda Aur Muhabbat By Hashim Nadeem
Hadid and Sania are the main characters of the story. Hadid, disappointed by the misfortunes of life, tries to change his religion and Sania walks into his life. Once together, they find peace, love, and God in the process. However, it feels like it was rushed towards the end. The ending happens quickly. It could've been more improved if taken slowly towards the climax.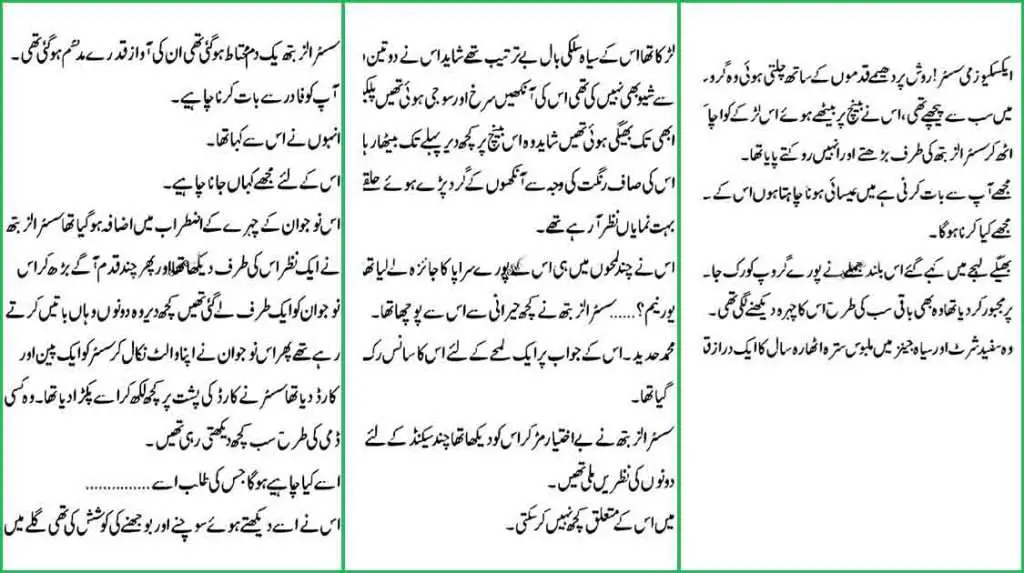 The language of this novel is uncomplicated and straight-forward. The story is gripping and captivating. It catches your attention right from the beginning, and the magic continues to the end.
In a nutshell, Hasil is a novel for those who love reading romance novels with a touch of Religion. If you have read and enjoyed books like Jannat Ke Pattay and Peer-e-Kamil, we are sure you will love this book too.
Hasil Novel By Umera Ahmed Download PDF
You can read this book online, or download free complete Hasil novel by Umera Ahmed in pdf for offline reading. Please follow the below links to read online or download this book.
Please Note: The links below are only for viewing, educational, and research purposes. We urge you to please purchase the book to support the publisher and the writer.