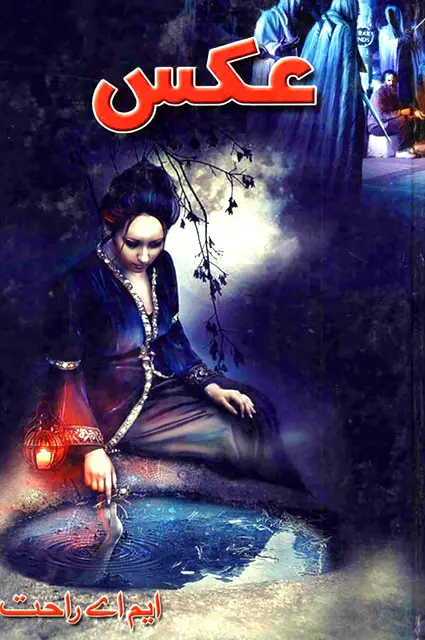 Aks (عکس) is a social Urdu novel written by renowned Urdu novelist M.A Rahat. It' story revolves around a boy named Danish. He is the only child of his wealthy parents. He is brought up with great care and attention. His every wish is fulfilled spontaneously, which developed in him a sense of superiority toward the others. His parents engage him to his father's old friend's daughter without binging it to his knowledge. When they tell him about the engagement, he declined it immediately and rejected this relationship.
M.A Rahat is a renowned Urdu novelist who has authored hundreds of mystery, thriller, action, and adventure Urdu novels. His novels on supernatural creatures and forces are widely popular among Urdu readers. His most famous novels include; Kala Jadu, Ajaib Khana, Aatish, and Samandar Ka Beta. On this site, you can explore All Urdu Novels written by M.A Rahat.
If you love reading social and romance Urdu novels, Aks novel by M.A Rahat is a good choice for you.
Download Aks Novel By M.A Rahat in PDF
You can read this novel online – or download the complete Aks Novel by M.A Rahat in pdf for offline reading. Please follow the below links to read online or download this book.