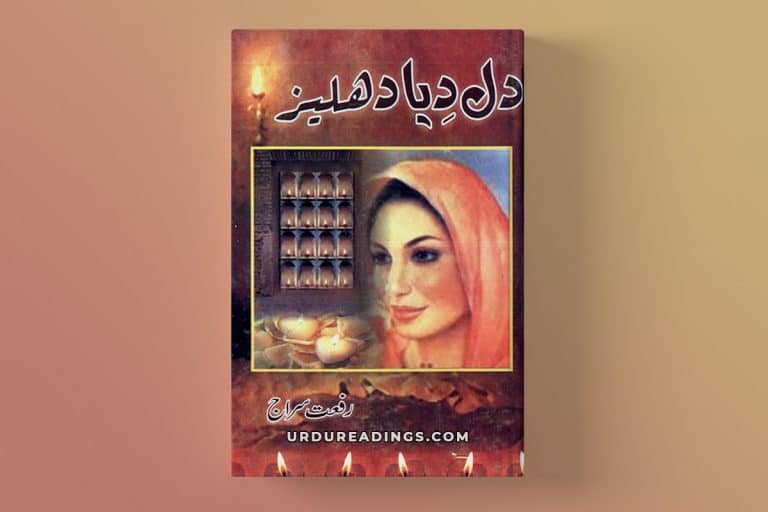 The story revolves around Zaitoon Bano's sorrow, pain, revenge, and influence of her decisions on other's lives.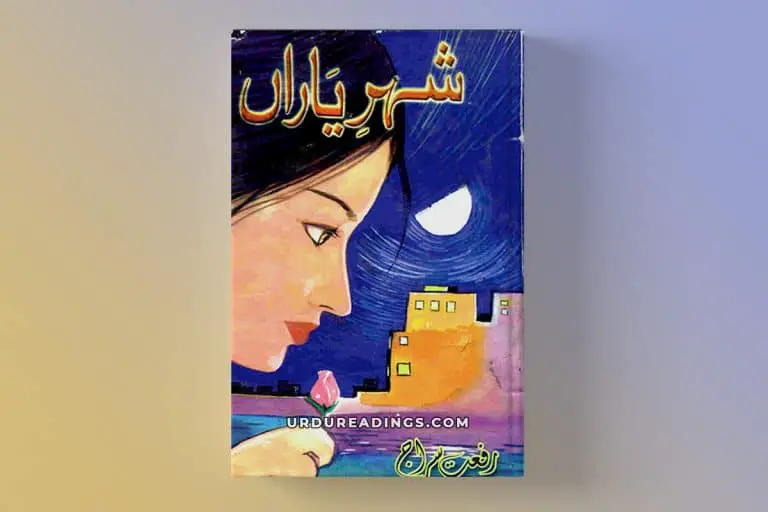 A social story revolving around the characters deprived of their basic right to choose what is best for them.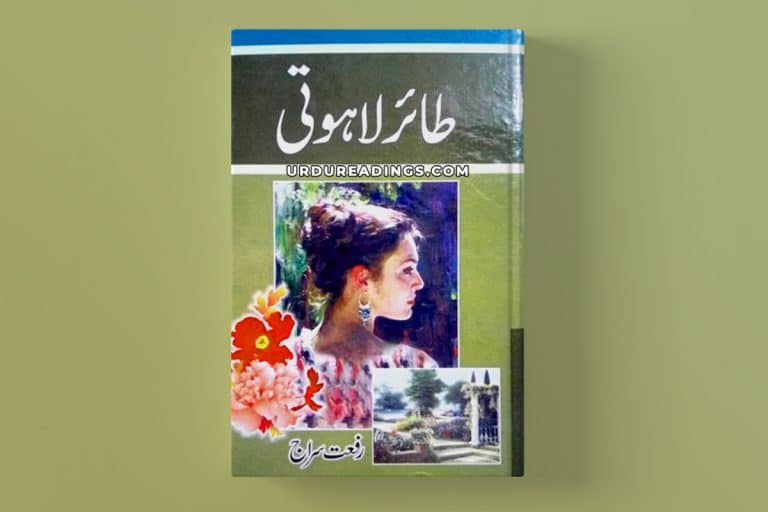 The story of a criminal who falls in love with a middle-class girl with traditional Pakistani cultural and social norms.